Essential Oil Workshops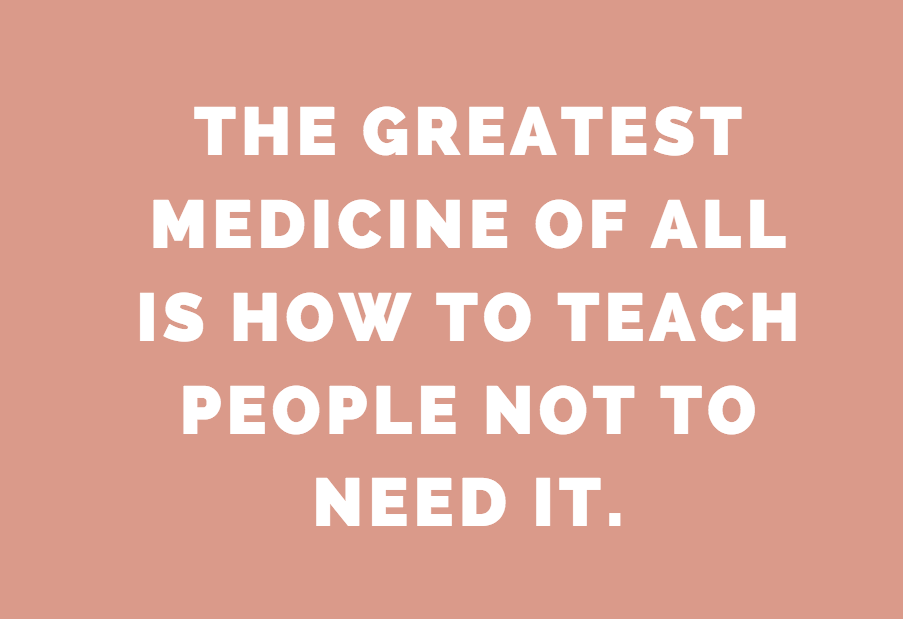 You are invited to an Introduction to Essential Oils class to experience and gain more knowledge into these incredibly powerful extracts from Mama Nature. Discovering how harness their potency for natural health and wellbeing – Mind, Body and Soul.
A yummy interactive experience beginning with a guided meditation and leaving you feeling empowered, knowledgeable and inspired.
You will learn the following:
What are essential oils?
What sets doTERRA oils apart from the rest?
How to use your oils more effectively for physical and emotional wellbeing, in creating a no-tox home, supporting your children's health, relieving stress and anxiety, cultivating deep rest and building a strong immune syste,
What to use your oils for above and beyond a sweet, smelling home!
How to get your oils at the best price
***
You'll leave with your own samples + lots of inspiration to start using these oils at home.
Delicious, healthy treats, warm tea and a welcoming space.
This class is perfect for doTERRA newbies – those who have not yet invested in these beauties. Or current customers who are looking to learn more about their new oils.
Book YOUR SEAT – FREE Essential Oil Workshop
***
FAQs:
Where is the venue?
Private home in Coogee. Ample street parking.

How can I contact the organiser with any questions?
Please contact Claire via email: claire@claireobeid.com
Will I be able to purchase oils afterwards?
Yes, if you wish. Claire will help you get the the oils you like at the best price possible with a wholesale account. There is no obligation to purchase, whatsoever.
Can I invite a friend?
Yes of course, just book in via the ticket page!
Will there be more classes in the future? I can't make this one.
Yes. Keep checking in here for future dates.
Connect with Claire:
Instagram: www.instagram.com/claireowellness
facebook: www.facebook.com/ClaireObeidTheWellnessProject
Save